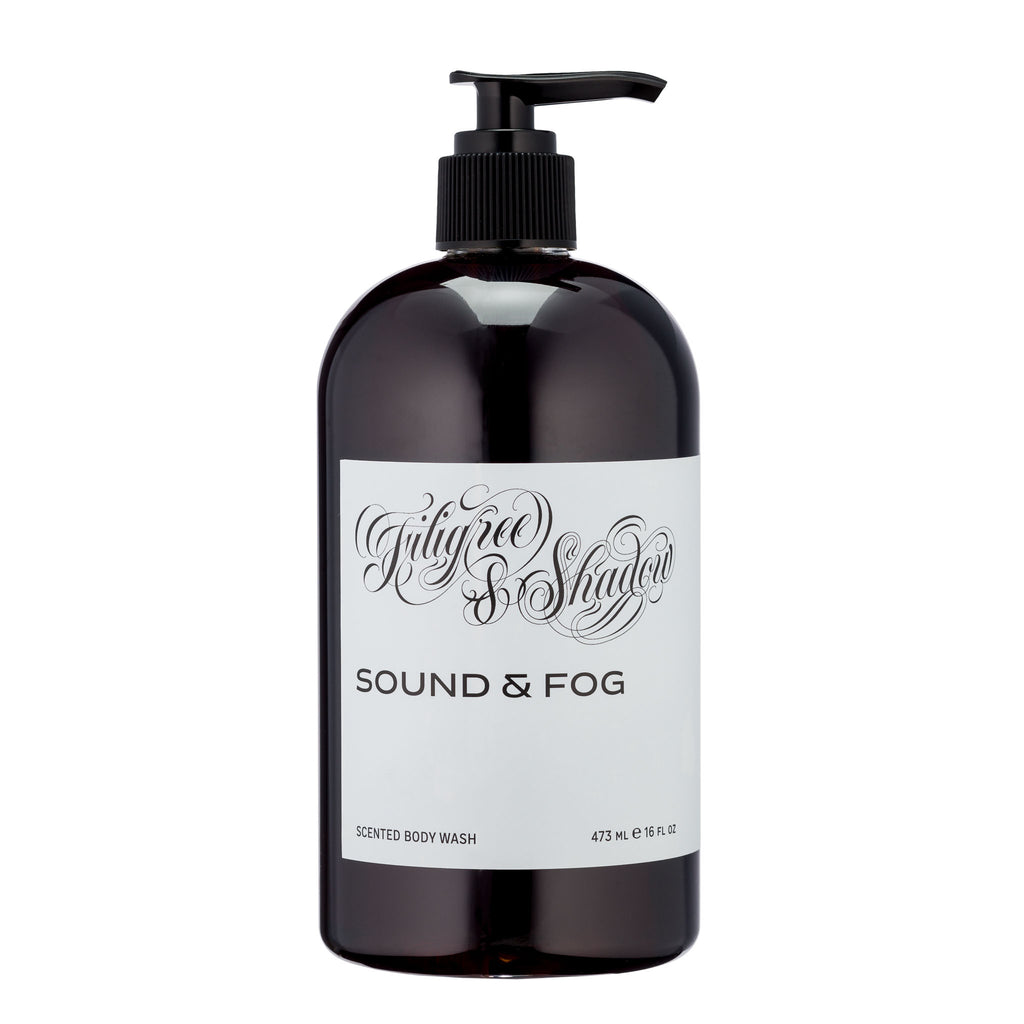 Sale
Details
Inspired by

Use

A gentle body wash suitable for all skin types. Clean your body with a bubbly lather that leaves your skin feeling soft, moisturized, and smelling wonderful.

Directions

Dispense into hands or a wash cloth. Lather and massage into skin. Rinse thoroughly with clean water. May also be used as a hand wash.

Ingredients

Aqua (Water), Avocado Oil†‡, Vegetable Glycerin (Kosher), Coconut Oil†‡, Potassium Hydroxide‡, Sodium Chloride, Coffee Oil (Coffea Arabica), Jojoba Oil†‡, Olive Oil†‡, Tobacco Leaf Absolute (Nicotiana Tabacum), Alcohol denat., Licorice Root Absolute (Glycyrrhiza Glabra), Vetiver Oil (Vetiveria Zizanioides), Benzoin Oil (Styrax Benzoin), Saffron Absolute (Crocus Sativus), Cardamom Oil† (Elettaria Cardamomum), Sweet Birch Oil (Betula Lenta), Genêt Absolute (Spartium Junceum), Limonene, Linalool.
†Denotes organic ingredient
‡None remains after saponifying oils into soap and glycerin.